LOOTUS SECURITY can perform pentests at every end of a development cycle, to ensure compliance with recommendations given during the secure conception assistance or the previously done security audit. This step always references state of the art cybersecurity practices, relying on guides or norms which perimeters can be national and/or international.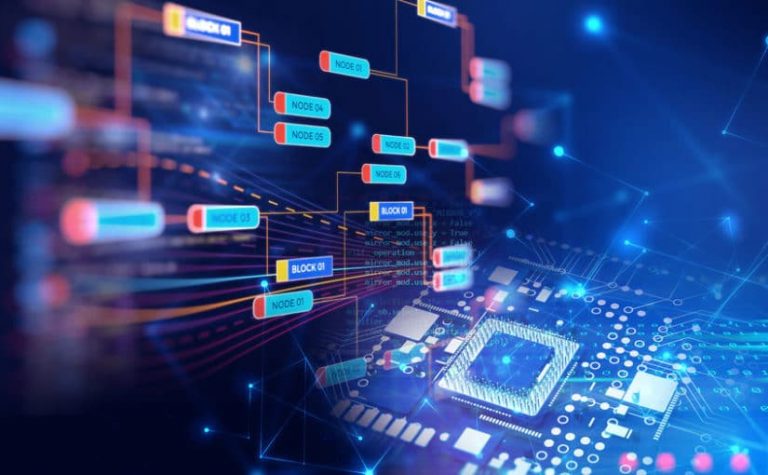 Electronics products

Embedded systems with or without OS…

Web
Institutional, ecommerce, administration website – web API…

Targeted source code audit
Cryptography, authentication/identification – intellectual property protection…

Mobile
Android and iOS applications

Network architecture

Business network – cloud – IoT system…

Wired or wireless communication protocol
Securing channels – secure implementation – buffer overflow…

Configuration
Configuration hardening…
Among our references, here are some examples of our missions:
Web pentest, of information systems and of an embedded cash collection system
Hardware pentest of a measurement piece of equipment
Embedded Android applications and agents pentests
Proprietary protocols reverse engineering
Multiple access control systems pentest
Smart medical device pentest
Do you have a cybersecrurity need ?