LOOTUS GIVES YOU THE HOPE OF SECURING YOUR PRODUCTS AND SERVICES BY ASSISTING YOU FROM THE DESIGN STAGE
LOOTUS is much more than an IT and IoT cybersecurity consulting firm; it is also an electronics design office. LOOTUS assists its customers in a security approach from the design stage. It is then able to intervene on very complex, cross-functional and multidisciplinary subjects, while integrating both IT and electronics teams.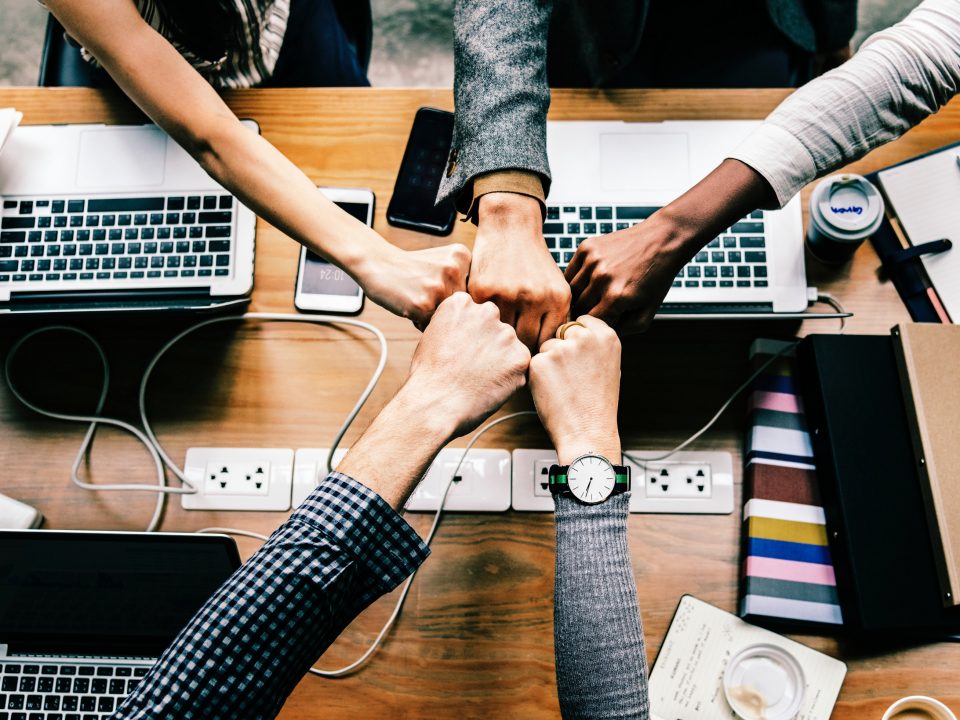 IT and IoT cybersecurity experts
Our team is at your disposal and will accompany you pragmatically throughout your security process.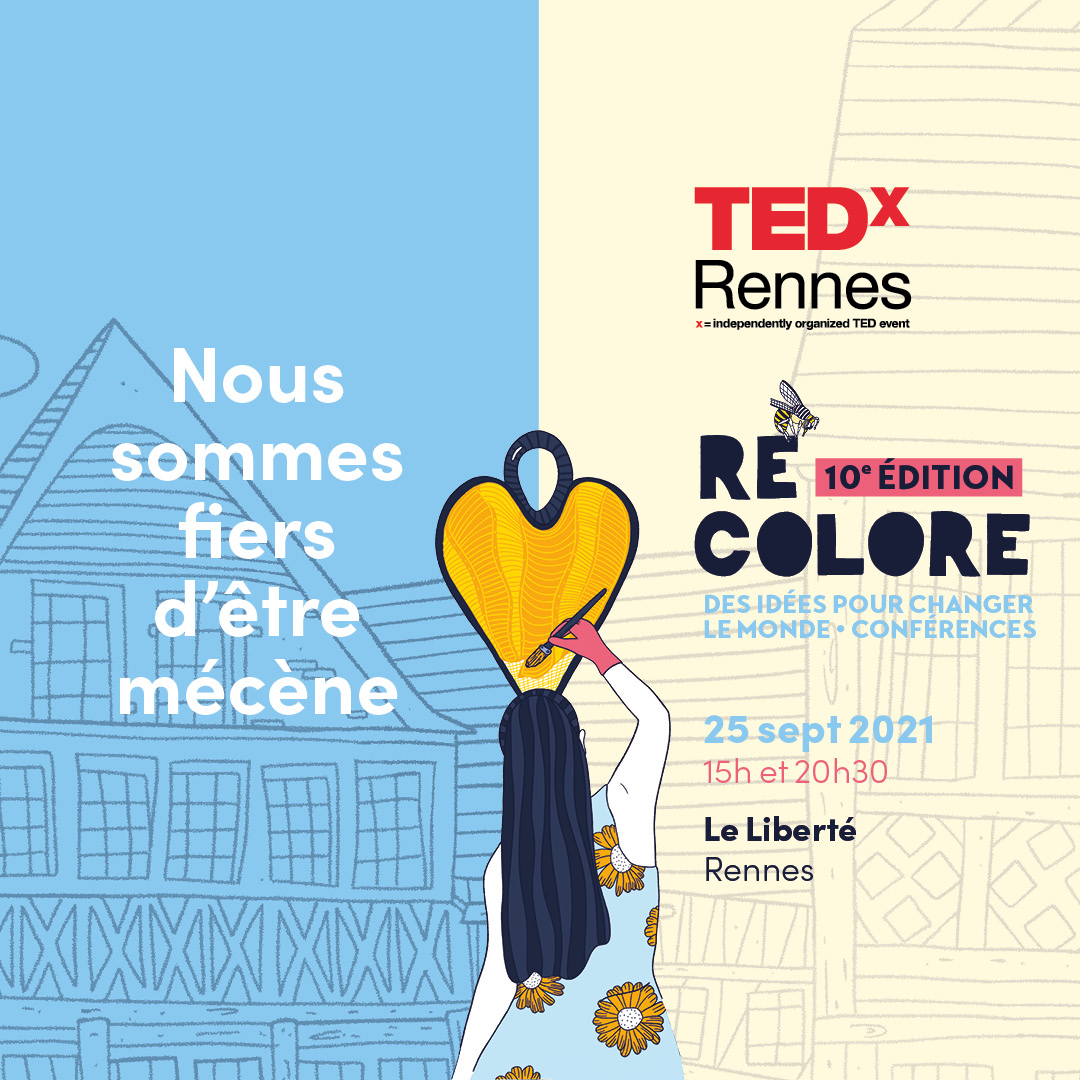 TEDx Rennes 2021 sponsorship
Getting involved with TEDxRennes through a sponsorship was an obvious choice for LOOTUS.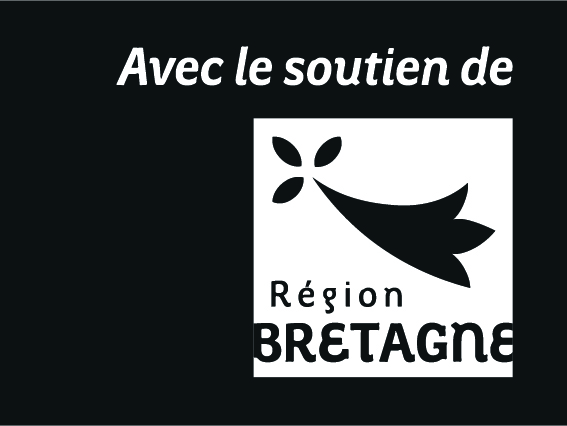 Supported by the Brittany region
Do you have a cybersecurity need ?